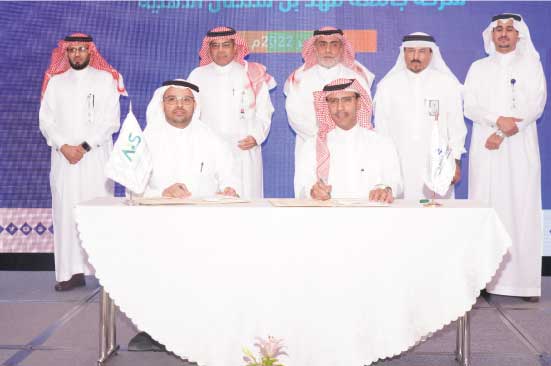 Mission Statement
Prepare students intellectually, morally and spiritually to pursue their aspirations and contribute to society.
Vision
Thoughtful learners and passionate leaders serving our society.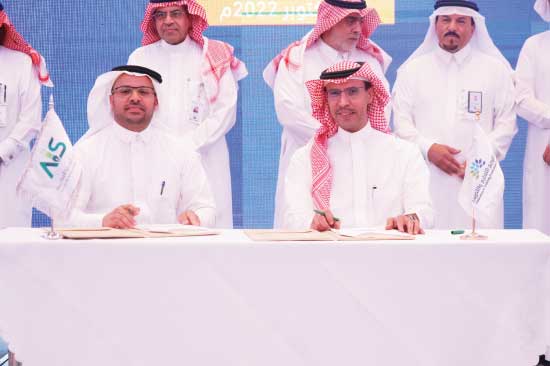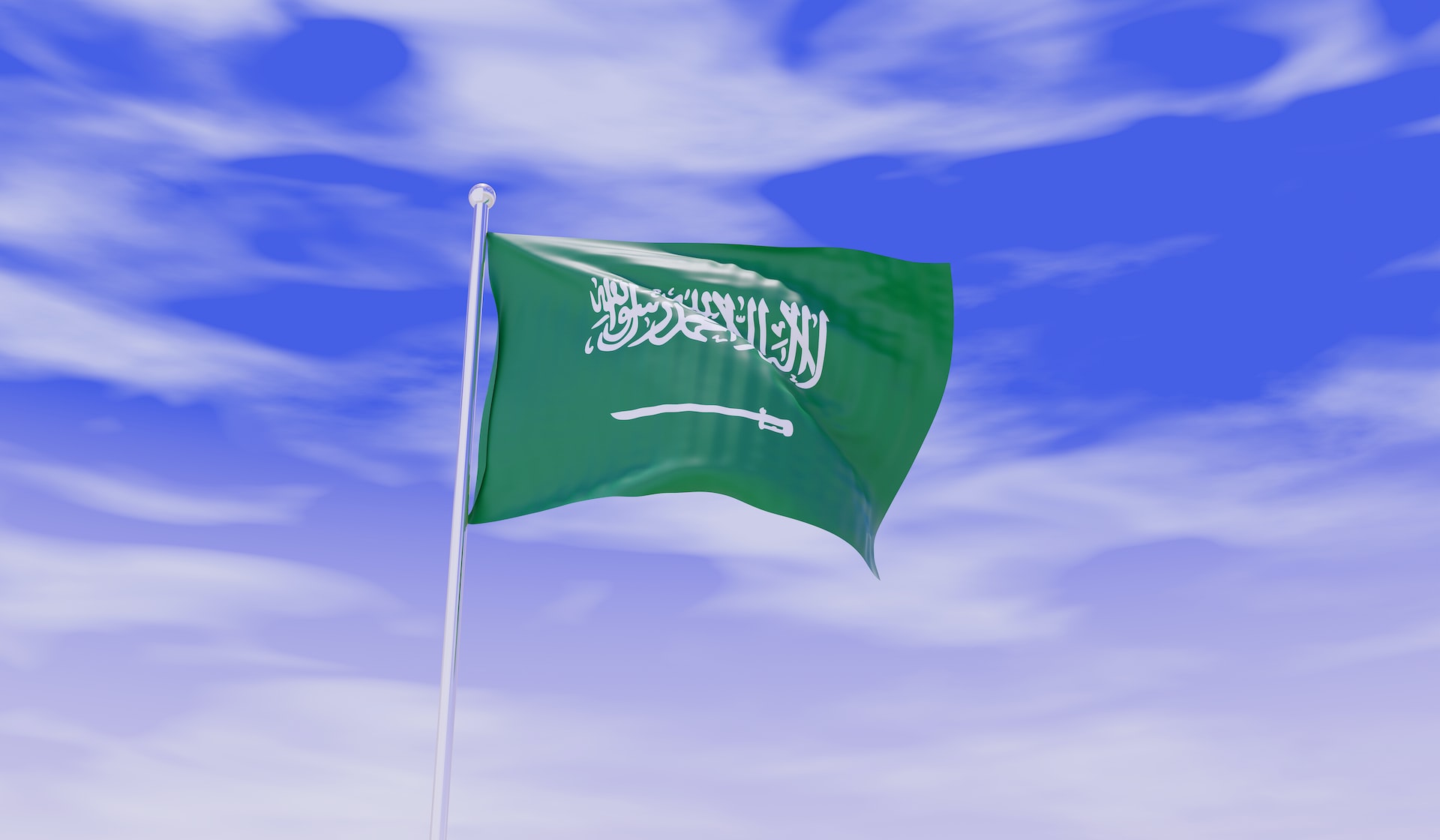 Values
Reinforcing Islamic values and Saudi culture in the global world is a paramount obligation of the school.
Every student can learn and improve, and it is our responsibility to act in ways to make that happen.
A caring, listening, mutually supportive community promotes the values of truth and respect
Student learning and student well-being are the fundamental obligations of the school.
A safe and nurturing physical, social and intellectual environment is essential in our school.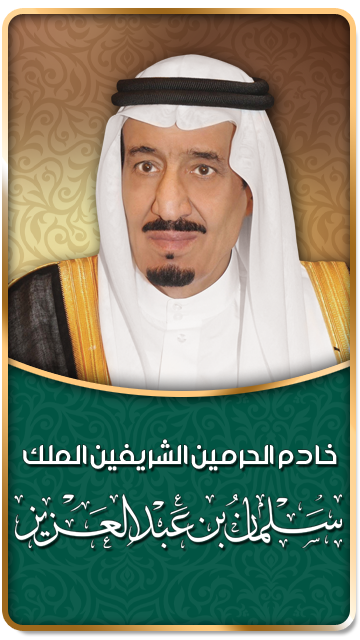 "As the honorary president of Riyadh Schools, when I see the distinguished educational and academic levels we have reached, I remember the early beginning of this establishment and how the school moved from a stage to a stage as a newborn baby growing under his parents' care and sympathy. They wish to see him a strong young man within a short period of time. It is the same with this school which started at a slow pace, and quickly accelerated toward a magnificent position which it finds itself at today." Since it was founded in 1970, Riyadh Schools has been honored by having His Royal Highness, King Salman bin Abdel-Aziz- who is well-known for his wisdom, foresight and open-mindedness- as the honorary president. King Salman has worked on establishing a real engagement between the school and the home through his attendance of all General Assembly sessions, during which he was a good listener, a wise mentor, and a provider of positive and effective feedback. He has sponsored all events and activities organized at the school and has encouraged students to be creative and gifted and to uphold the name of the Kingdom and Riyadh School high in the international arena. He has contributed to the school's development through his unlimited financial and moral support for establishing specialized centers, such as King Salman Center for Making Leaders, Prince Faisal bin Fahd Sports Club and many others. He has devoted his time and effort leading and guiding the school through his honorary presidency. His Royal Highness has saved no effort in leading and directing the school. He has been planning, directing and evaluating the educational and academic progress in Riyadh Schools for more than 40 years. He has led and advocated the transition from a traditional school to a modern one that implements e-learning and new technologies. He has recommended giving awards for excellence in work, which in turn has motivated the school staff to work harder. He has always been keen to attend the annual graduation ceremonies and any other celebrations to share in the students' happiness, and to offer them a word of advice that reflects his unique wisdom. Due to his Majesty's financial and moral support, the school has witnessed a rapid expansion that makes it unique with its buildings, playgrounds and green areas. His Majesty always encourages excellence and perseverance. Moreover, he has maintained vital communication with students in a way that students would feel more encouraged and safer and would consider His Royal Highness a role model.